Explore a random selection of photos I took, stuff I built and inspiration I got.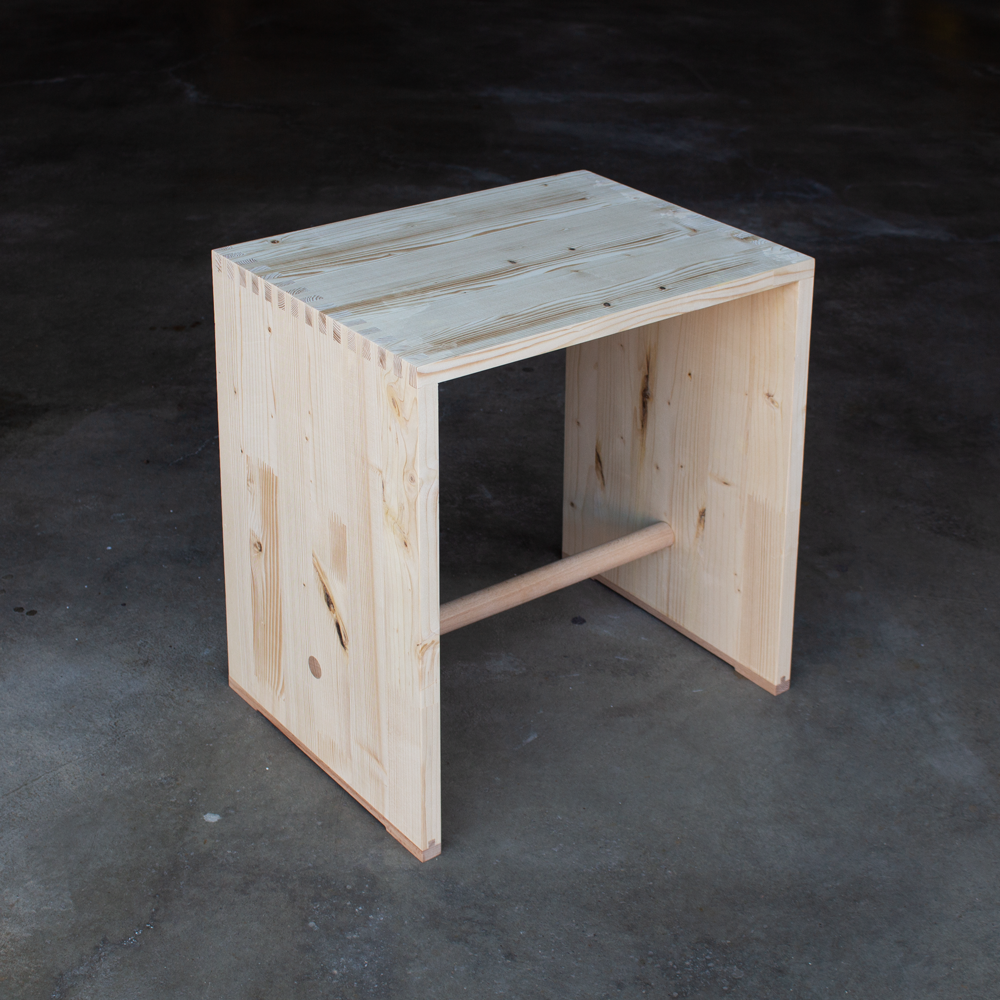 At the end of my studies at the HfG Schwäbisch Gmünd I built a 'Ulmer Hocker' with some friends – a classic stool, which was designed at the HfG Ulm.
2020, HfG Schwäbisch Gmünd
One family of operating elements – three functionalities.
2017, threedimensional design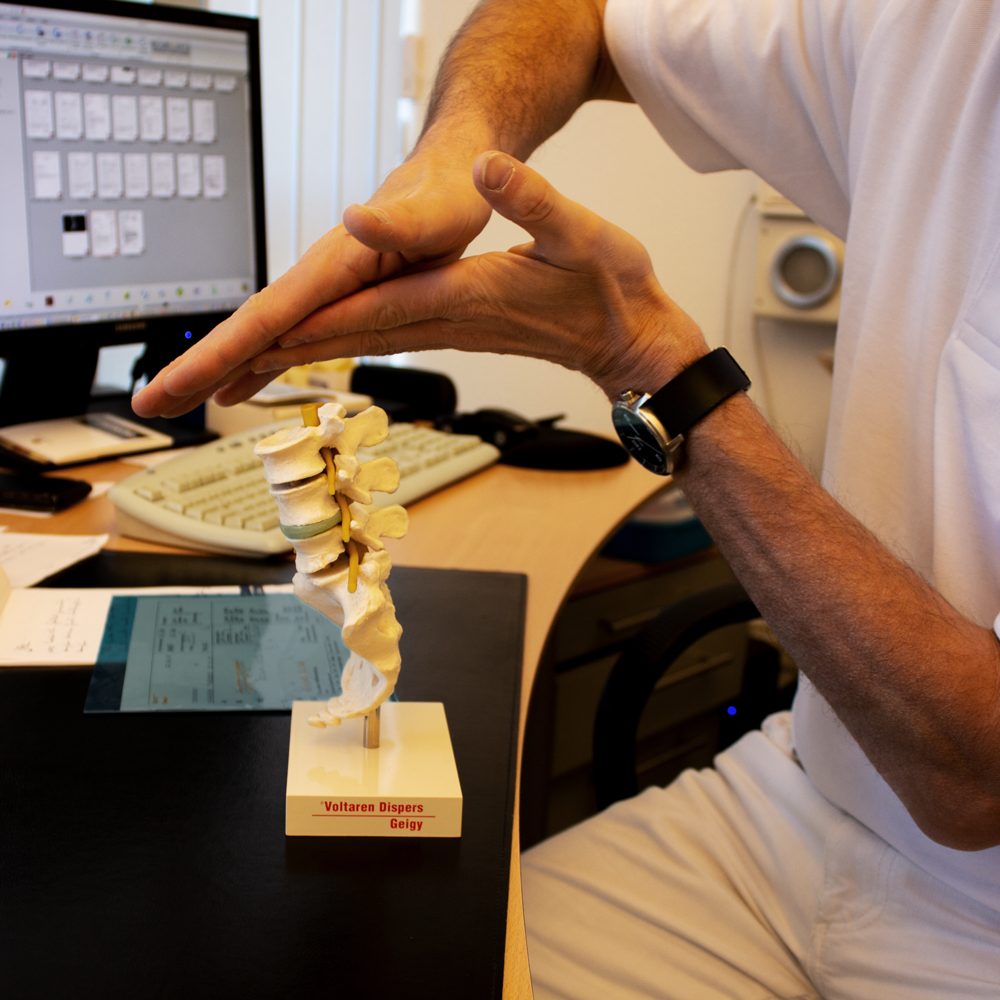 Research about the human spine for an ergonomic project.
2017, Schwäbisch Gmünd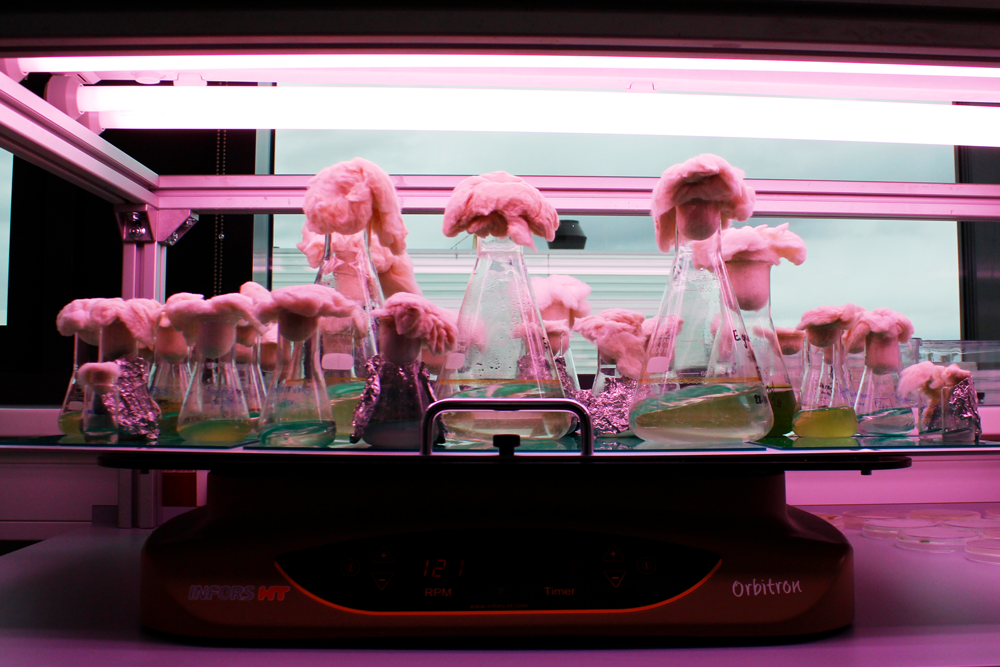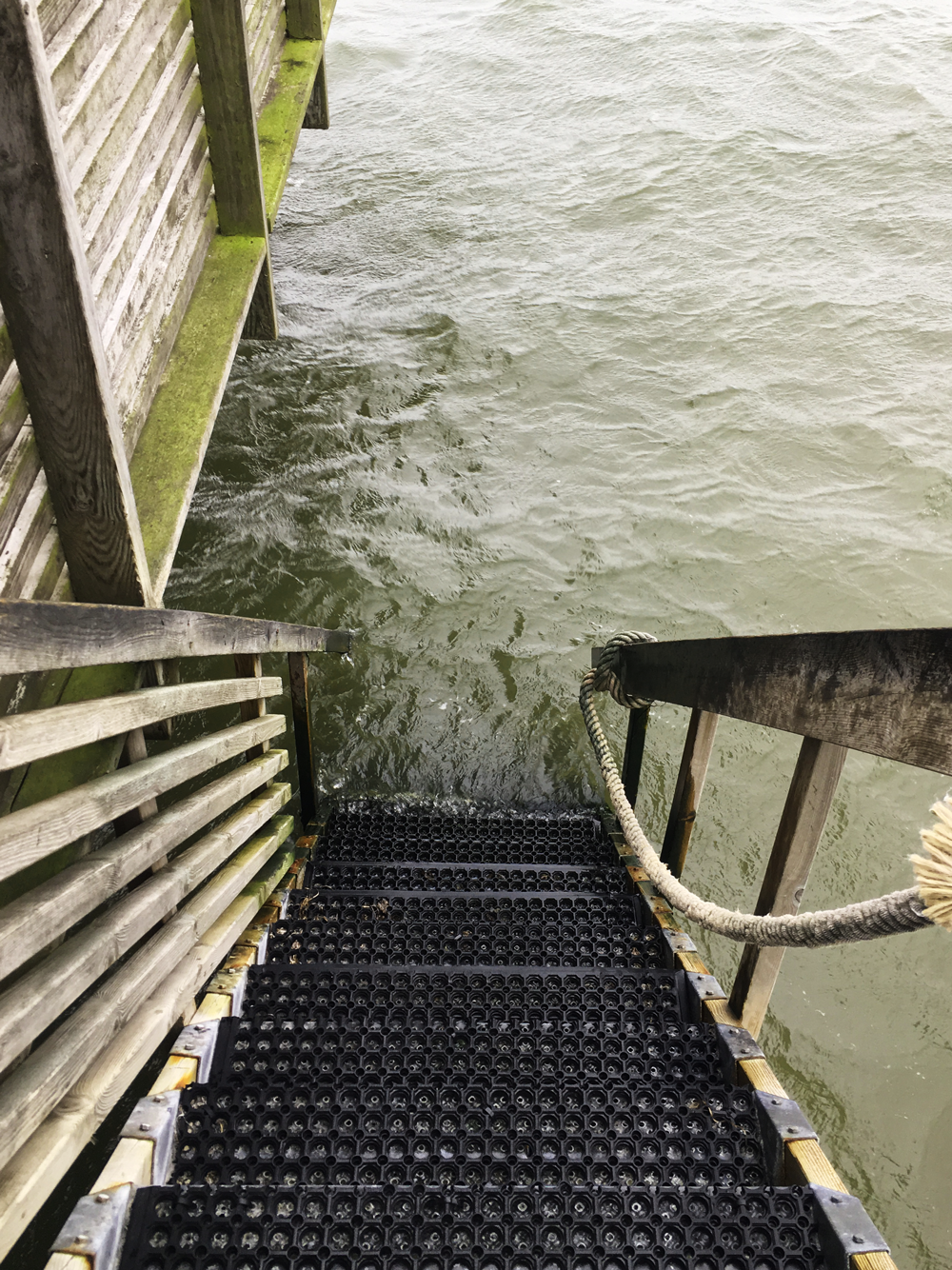 2019, Bjaerred (SE), 9°C
Wanna go for a swim?

Interferences.
2017, HfG Schwäbisch Gmünd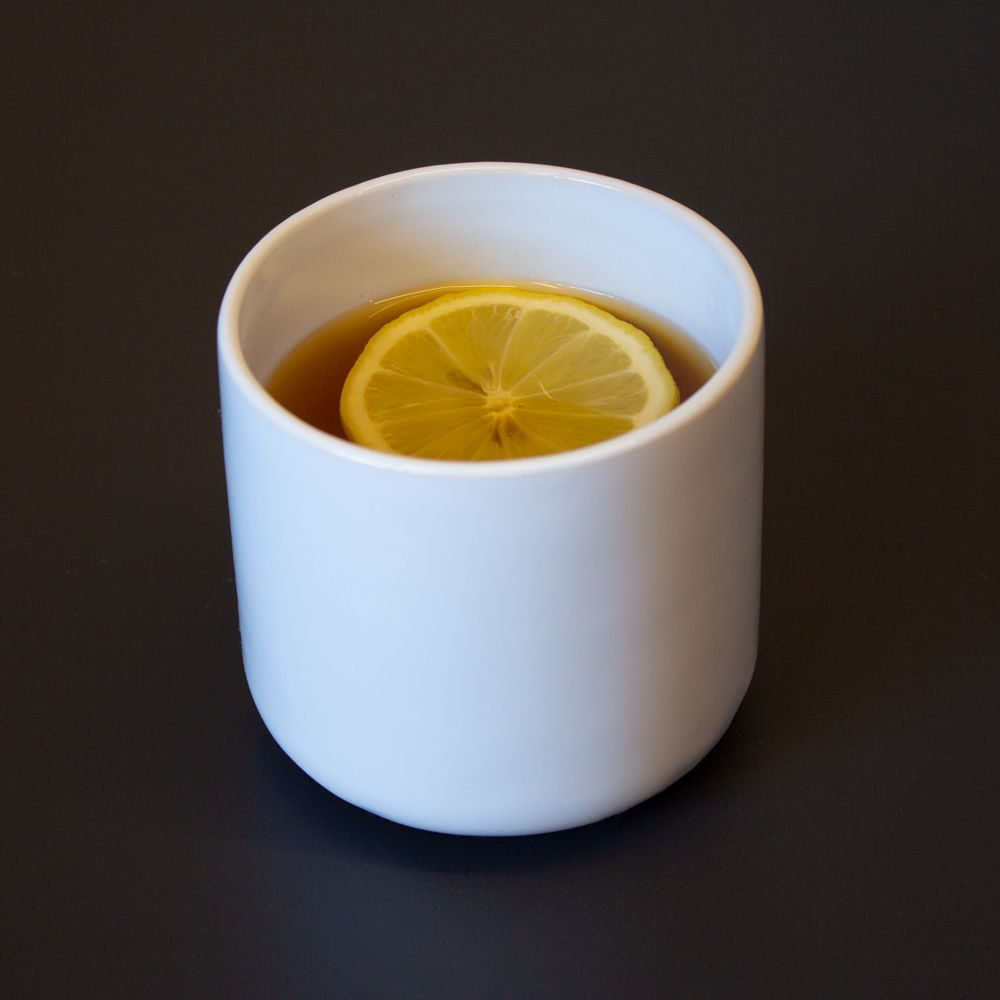 My first try in ceramics.
2018, HfG Schwäbisch Gmünd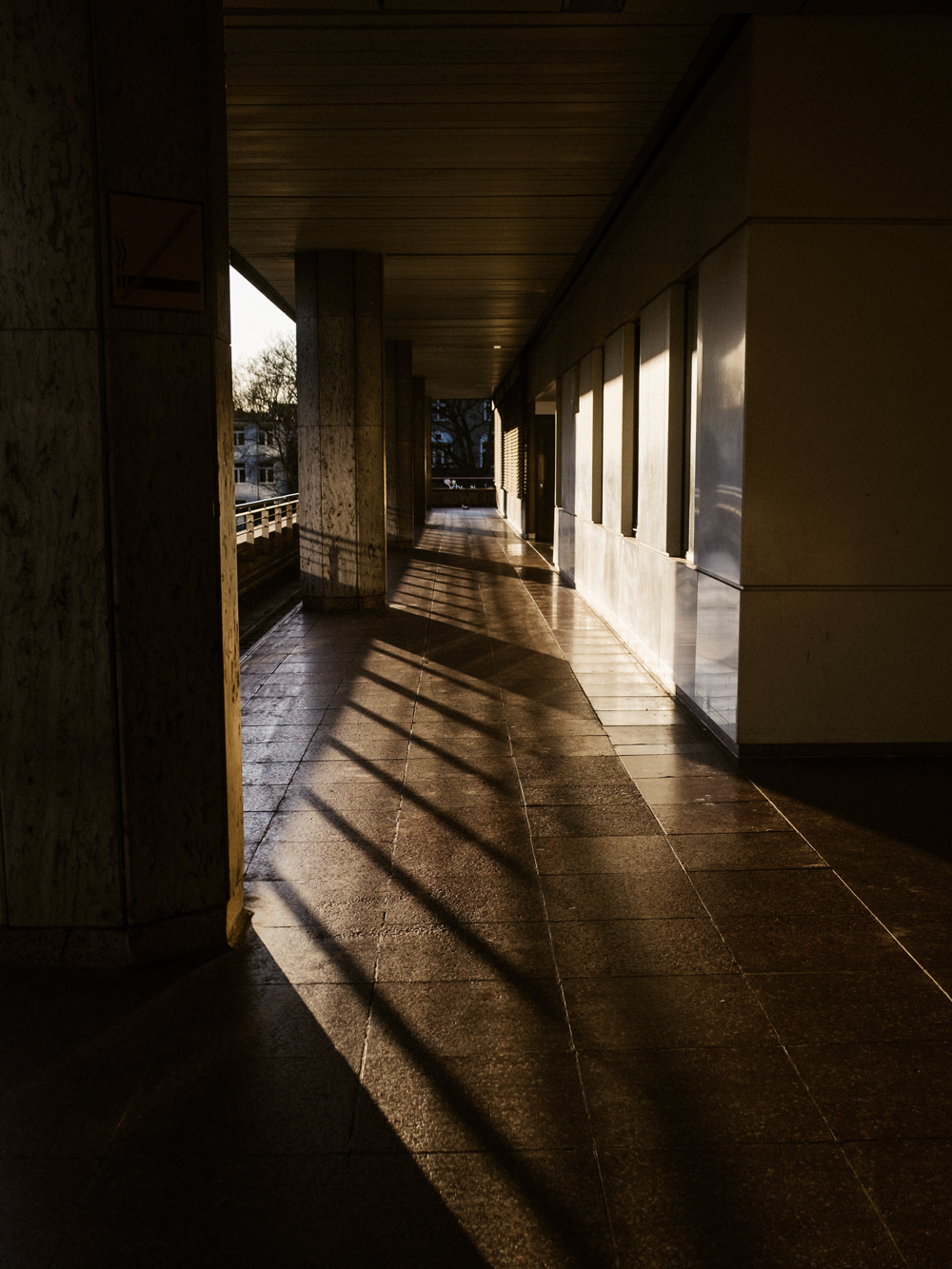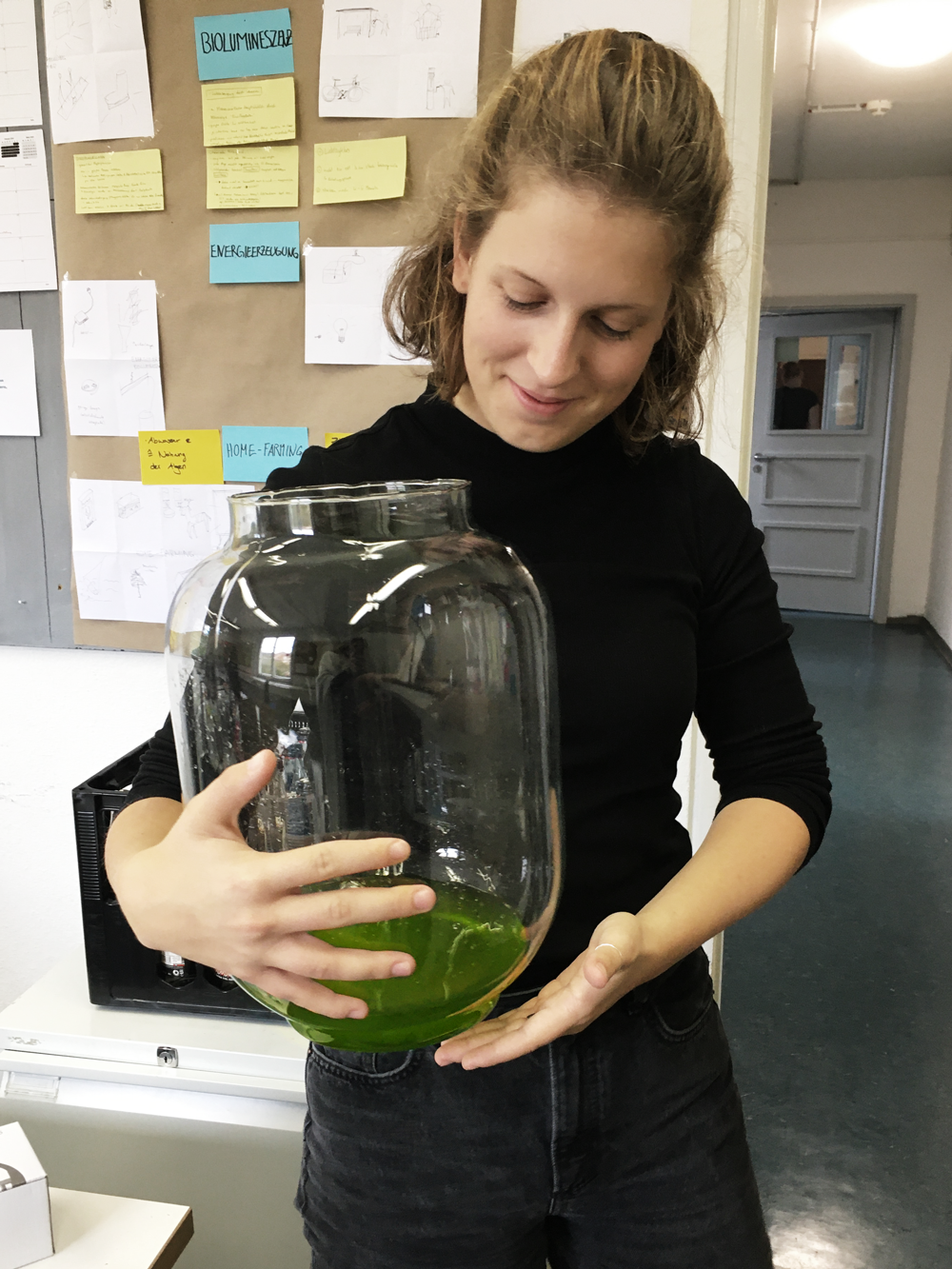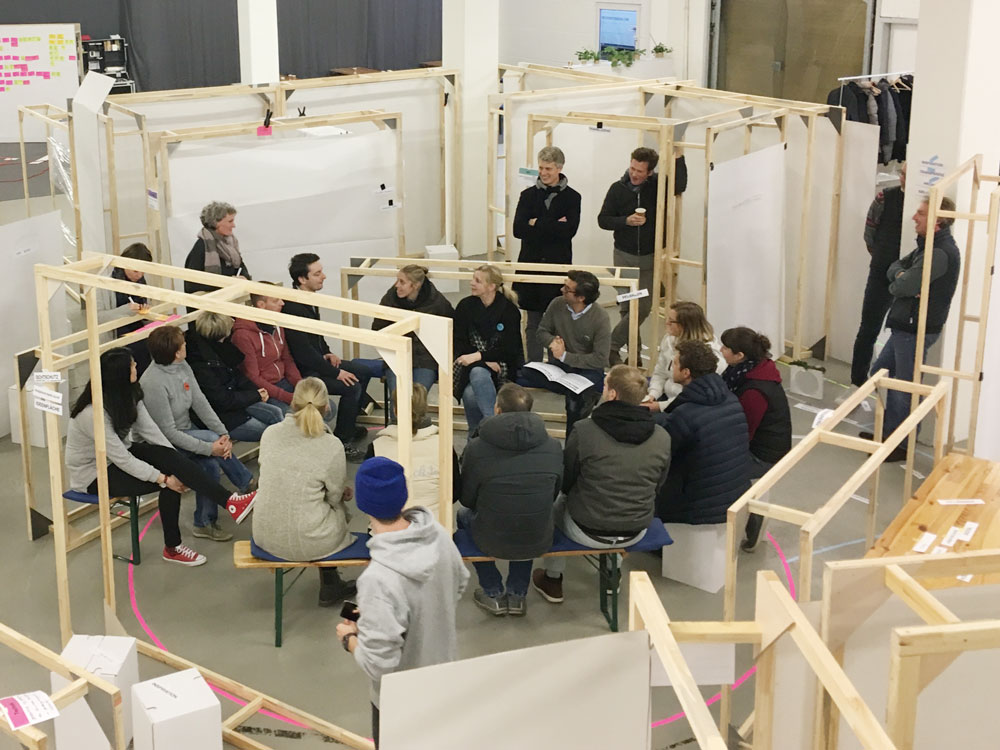 Supporting the team of 'design for human nature' at a workshop with the real estate company FRANK to develop a new working environment. Have a look into the whole project.
2018, Hamburg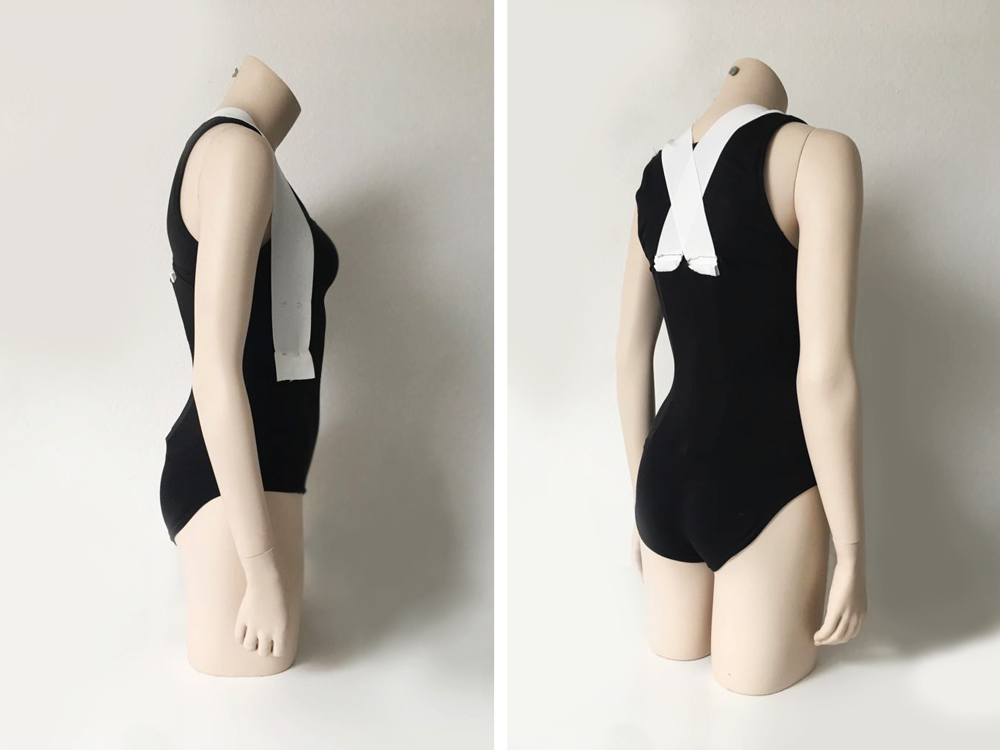 Prototype of a body that protects the natural S-curve of the back in everyday life.
2017, ergonomic project